A Refreshing Approach...
…to employment matters and health and safety, providing actual hands-on support and bespoke solutions for your business.
Services >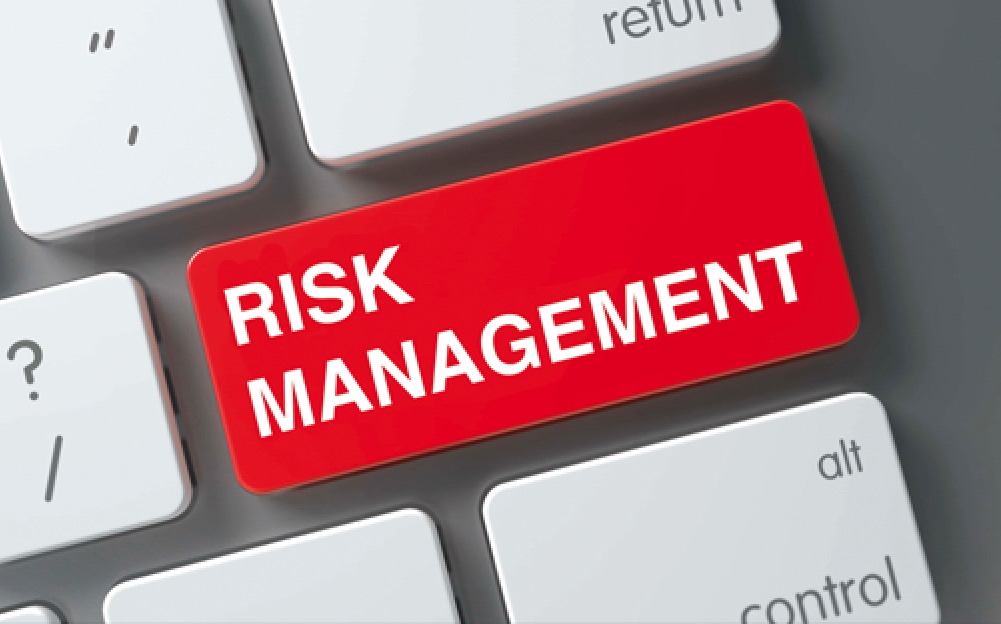 How Can I Help?
I realise that you maybe don't have the time, knowledge or money to spend on meeting the demands put on you by regulatory bodies, assurance schemes, local authorities and a whole host of other stakeholders.
I help businesses with the essential support they need to grow and develop. Being proactive therefore pays, in more ways than one. You can comply with the law and reduce the risk your business faces – a double benefit.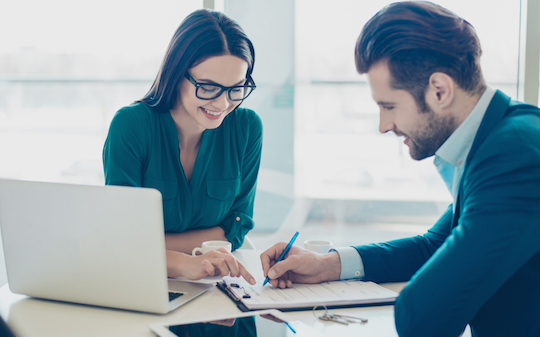 Why I Am the Right Person to Help
With extensive experience in handling HR matters, employment law, and health and safety issues, I am perfectly placed to help you. Whether your requirement is basic legal compliance or best practice, I have the knowledge, skills and experience to provide these services to a diverse client base.
About Hazel
Services I specialise in

HR & Employment Law
Whether it's about updating contracts of employment, managing sickness absence or changing terms and conditions of employment…
Learn More >

Health & safety
Serving British businesses, I understand that keeping up to date with health & safety legislation can be complicated and time consuming…
Learn More >
Training
You have the assurance that you will raise awareness and reduce the risk to your business. Interactive courses are presented, where delegates benefit…
Learn More >
Proud to work with

British Businesses In All Industry Sectors...
"
Hazel is a first class HR provider and knows her stuff!
She is switched on to the needs of my business, which is great.
She is capable of resolving difficult situations within our large multi ethnic workforce. 
Her work makes my job easier!
 Guy Poskitt MD – M H Poskitt Ltd
More Testimonials >