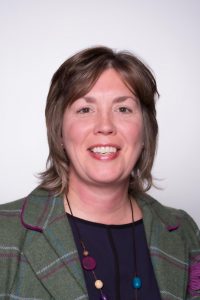 Hazel Preece Consultancy started in 2008, following over 10 years in employment with a Yorkshire-based, progressive, multi-sited business. Covering HR, employment law, and health and safety, this provided a sound platform to launch such a service to other industries.
I am passionate about what I do and raising the standards of employment and health and safety, for the greater good.
I strive for simplicity and documentation, procedures, operations and business solutions which get the best out of a situation, in the most efficient way.
I hold Chartered membership of the CIPD (Chartered Institute of Personnel Development) and IOSH (Institute of Occupational Safety & Health).
I am fortunate enough to be in this position, and doing a good job provides great job satisfaction.
'Choose a job you love and you'll never work a day in your life' Confucius
Use the Contact form below to email your requirements or queries to me, and take the next step to a practical and professional solution for your business.