Why My Approach is Different...
Essential Support in Tune with Your Business

I help businesses, large to small, one site to multi sited, office to field based, with the essential support they need to grow and develop.
I listen to my clients and work with them in a way which suits them best.
I work in a variety of different ways:
Business Healthcheck/Annual Inspection
Retainer Package
Outsourced HR
Improvement Programme, to compliance level and beyond.
Bespoke Business Solutions
This flexible approach provides the best use of the range of my services.
I work with associates who bolster the services I offer.
Specialist help just when you need it...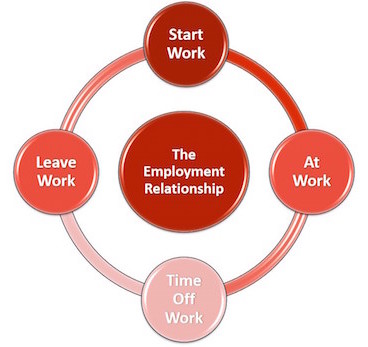 I provide specialist advice on all aspects of the employment journey, from starting work to leaving employment. My added benefit is that I can advise on health and safety matters through the employment journey at the same time and train staff, in key areas. After all, employers have to provide suitable places of work and safe systems of work.

Dispute management
Absence management
Discipline & grievance support
Performance management
Contracts of Employment
Settlement agreements
Redundancy management
TUPE
Restructuring
Site Inspection